Trailers For Sale, Tools, Parts, and Repairs
We've got a wide variety of brand name trailers, as well as the parts, tools, and training making sure your trailer is on the road as soon as possible. Call today and ask about our professional trailer repair work!
About Beach Trailer Sales
Since 1995, Beach Trailer Sales has been distributing high-quality, brand name trailers in South Carolina. We offer a wide variety of specialty trailers, ranging from general use trailers for personal use to full-size hydraulic trailers for landscaping and business. Located in Murrells Inlet, SC south of Myrtle beach.
Have you seen me?
Recently we had a trailer stolen off our lot. If you have any information on this trailer please contact us!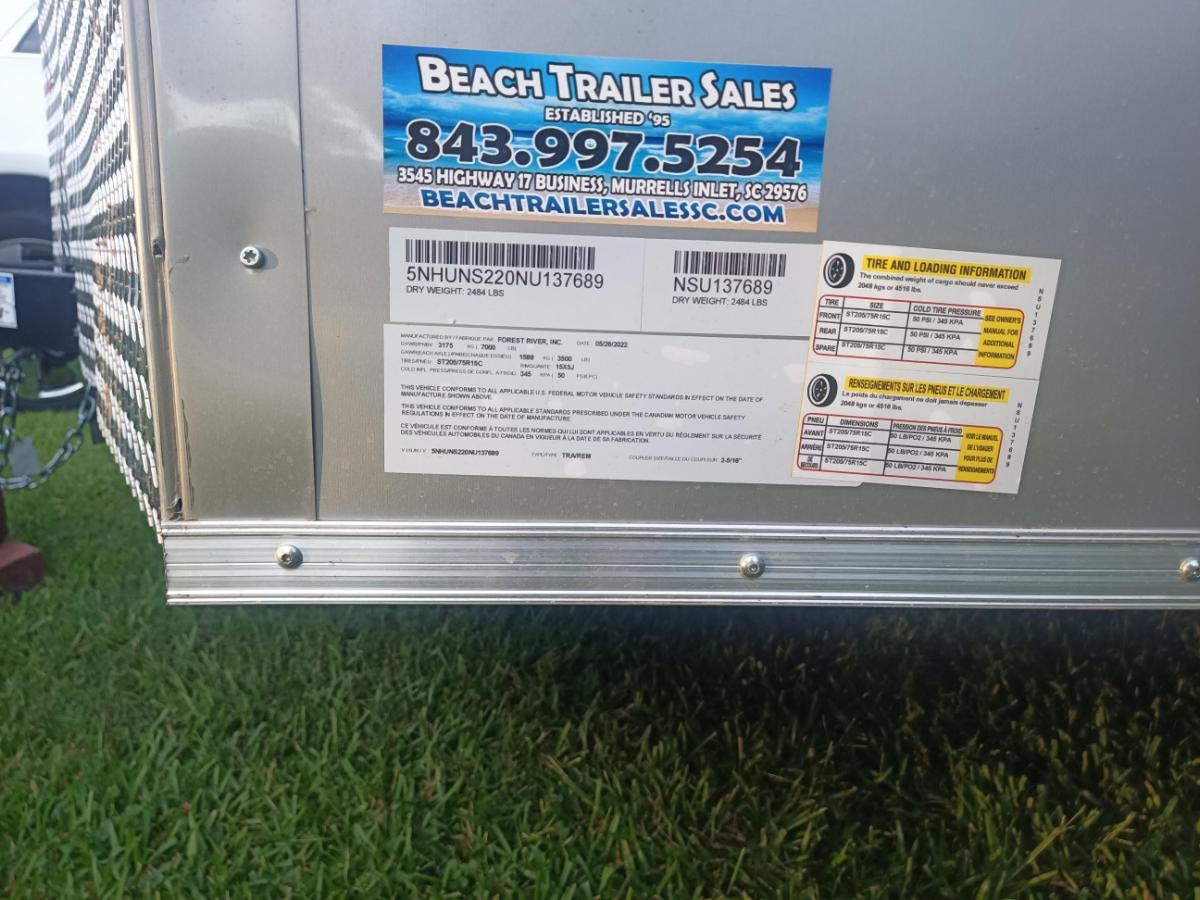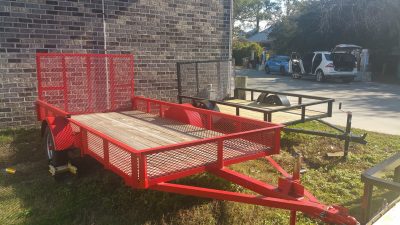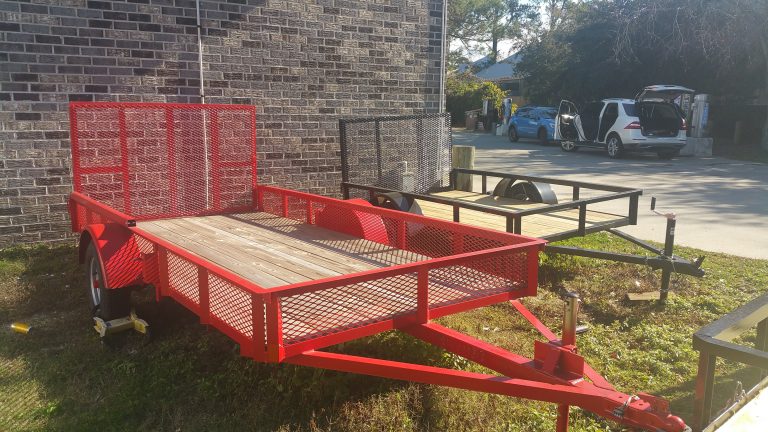 Utility Trailers
Everyone can benefit from having a utility trailer on hand. Be prepared and get your's today! High quality Brand name Utility Trailers for sale.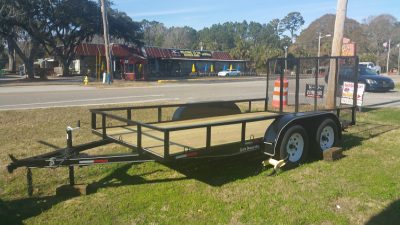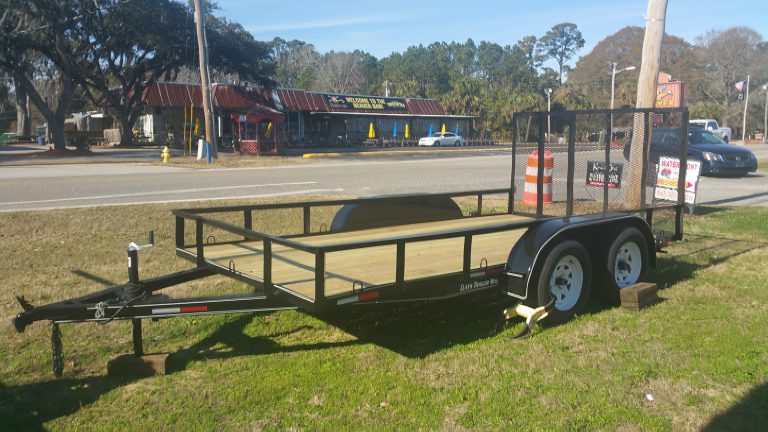 General Use Trailers
Got a job too big for a truck or utility trailer? Check out our wide selection of trailers available right now! High quality Brand name General Use Trailers for sale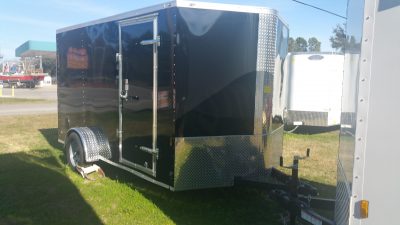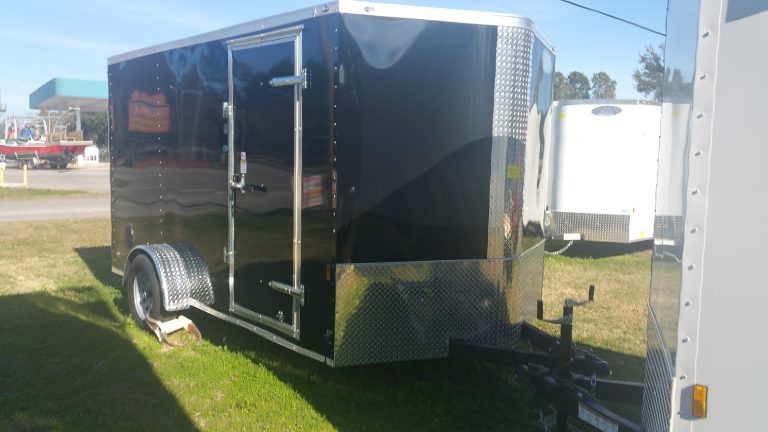 Enclosed Trailers
A solid enclosed trailer with a lock and key is perfect for storing things to valuable or fragile to leave outside. High quality Brand name Enclosed Trailers for sale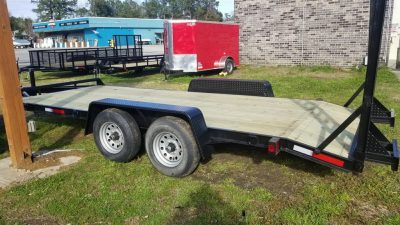 Car and Equipment Trailers
Trailers ranging from size 7'/16′ to 7'/26′ perfect for hauling cars, trucks, and other equipment. High quality Brand name Car and Equipment Hauler Trailers for sale.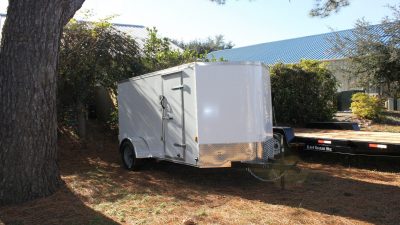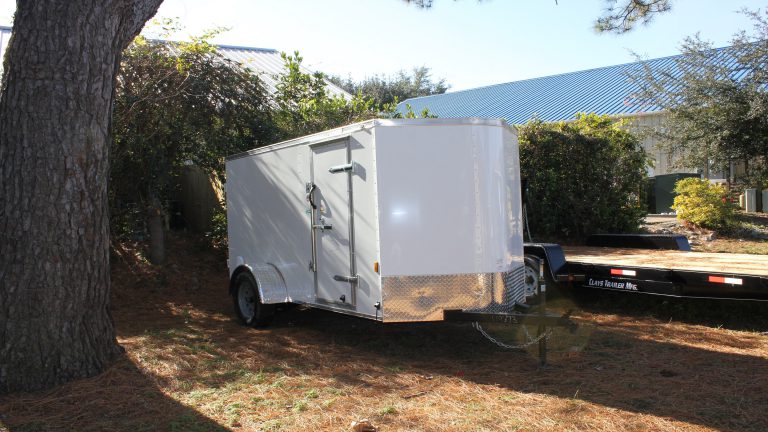 Other Trailers
Don't see what you're looking for? Give us a call, send us an e-mail or visit and we'll find exactly what you need.
Across the street from The Beaver Bar 
in Murrells Inlet, at the Inlet Car Wash 
South of Myrtle Beach.
Monday 9:00 am – 4:00 pm
Tuesday 9:00 am – 4:00 pm
Wednesday 9:00 am – 4:00 pm
Thursday 9:00 am – 4:00 pm
Friday 9:00 am – 4:00 pm
Saturday 9:00 am – Noon
Sunday Closed